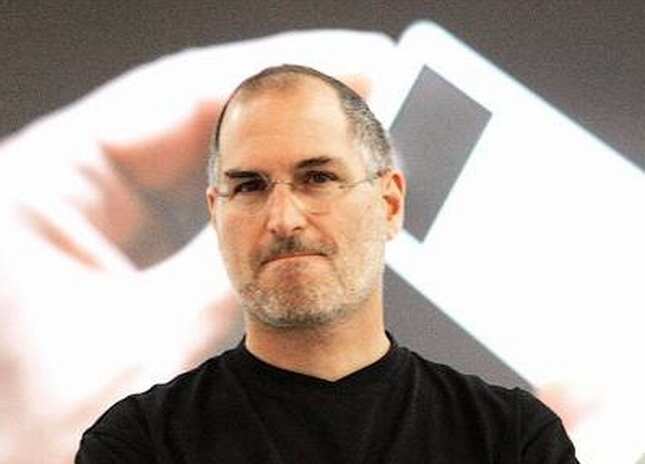 NEW DELHI:
Apple
co-founder
Steve Jobs
changed the face of Apple retail stores forever on this day in the year 2001. With the opening of the first
Apple store
, Jobs intended to change the way people buy Apple products and services.
At the time of unveiling the store 17 years ago, Steve Jobs said, "This is our store." Initially the Apple Store opened at two locations in Glendale, California and at Tyson's Corner, Virginia. Since then, the number of Apple Stores have grown up to 500 stores in 20 countries across the world.
The company believes that Apple Store played a very important role in the growth of the company at the time of the launch of iPod, iPhone, iPad and more.
It has also been said that look of Apple Store was imitated by Microsoft and Sony in order to knockoff Apple.
Prior to the launch of Apple Store, all its products were sold in various chain stores and via authorized Apple retailers. The first stores — as introduced by Jobs — feature products in the front section. The store also consisted of music, movies, photos and a kids section along with non-Apple camcorders and digital cameras.
Another high point of the Apple Store is the existence of Genius Bar, which had pictures of Albert Einstein and other geniuses. On the first day, more than 500 fans lined up outside the Tyson's store starting at pre-dawn. And over the weekend both the stores had more than 7500 visitors and sold a combined of $599,000 in products.
Source link