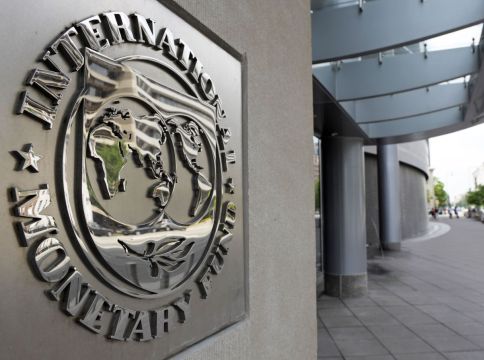 By Trend
The most pressing challenge facing Azerbaijan is to address the vulnerabilities in the banking sector and to restart the credit intermediation process.
Chief of the International Monetary Fund's (IMF) Mission to Azerbaijan Mohammed El Qorchi announced about this following the completion of the visit to the country.
To that end, according to Qorchi, the authorities should fully recognize the bad assets that are burdening Azerbaijan's financial system.
"The prompt implementation of adequate solutions in this regard will contribute to economic growth. They have attempted to strengthen banking supervision and bank resolution with a view toward promoting financial stability. The authorities also agree that regulatory forbearance in the banking system should be removed in the near term, and reporting of banks' financial data strengthened," he said.
An IMF team led by Mohammed El Qorchi visited Baku from November 30 to December 14 to hold discussions in the context of the 2018 Article IV Consultation.
—
Follow us on Twitter @AzerNewsAz
Source link